Tommy Re Locate Has A Department Specialized In The Moving Of Works Of Art And Exhibitions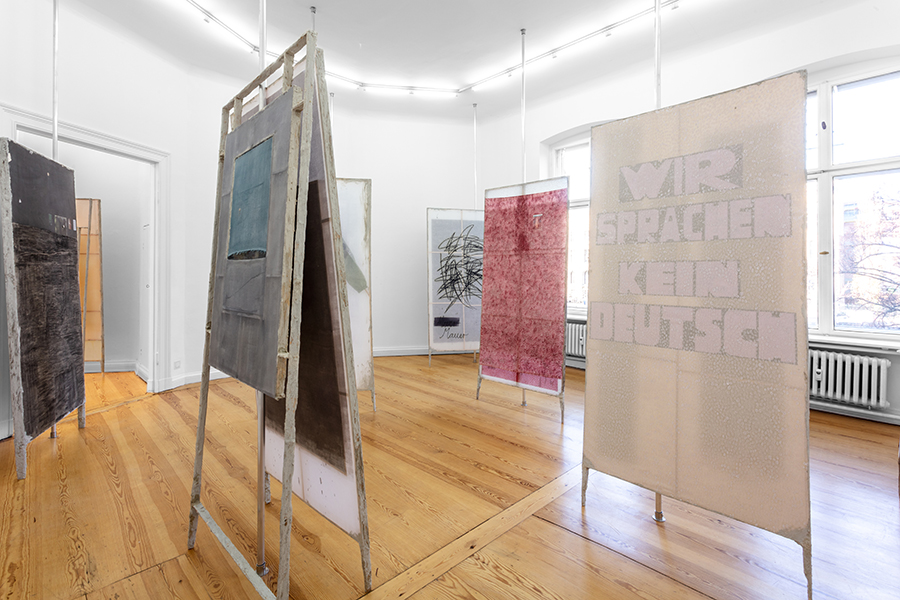 This department has qualified professionals trained in packing and handling delicate merchandise. They know each of the peculiarities of these transfers and have extensive experience in setting up and dismantling exhibitions. As well as in the loading and unloading of show material.
The availability of vehicles of different capacitiesmakes it possible to carry out this work. Especially those that have a rear lifting shovel, pneumatic suspension and internal tie-down. They also have modern security measures.
We also have specialized packagingmaterial for the correct movement of works of art. That is why in Tommy Re Locate- Uruguay Real Estate we have all kinds of material for the protection of works. We manufacture special custom-made wooden boxes so that you are safe at all times.